For two decades much of the UK property market had boomed beyond expectation, with house prices rising way beyond the average in the south of the country, and particularly in London, which continues to hold prime position in the property market price league.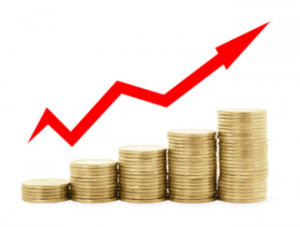 The Dramatic Rise of London Property Values
Since the mid 1990s house prices have risen nationally by just over 230%, but for London and the surrounding areas this figure jumps to 400%, with significant increases being charted for the last 5 years in particular.
Despite the current unpredictable market there is no reason to believe this trend is over, particularly as more and more areas of London are becoming gentrified, and seeing property values rise substantially as a result.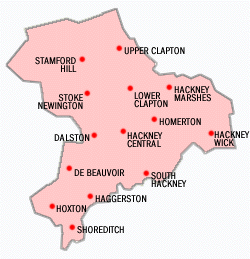 London's Property Star Continues to Glow Brightly
A good example of this is Hackney, where back in 1997 one square metre of property would set you back £814 compared to the £6,942, [and three times the national average], you would pay today. *The most expensive area in London is the borough of Kensington and Chelsea, where you can expect to pay just over £11,000 per sq.m.
New Builds Face Glitches
The race to construct super-luxury tower blocks may be about over but there are few winners reaping the rewards, as buyers are, at least right now, definitely reluctant to invest in newer builds like the Shard. However, despite the slowing down of those earlier spectacular figures it seems like the market for established properties is holding steady and showing lots of promise.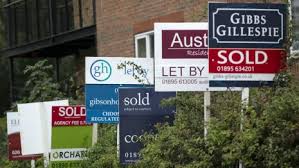 The Outlook for the Rest of the Year
While things have been up and down in the earlier part of 2017 London House prices have generally managed to hold their own, seemingly immune to the turmoil and instability of both a post-Brexit fallout and a snap general election. Evidence suggests that while there are fewer properties being put on the market across the country as a whole, the interest in London homes is as lively as it ever was.