Many older people find themselves in a situation where their most valuable asset is one which produces no income – their home, and in cities such as London where house prices have risen so much on the last few decades this can equate to quite a tidy sum, in this article we discuss the advantages of taking an Equity Release.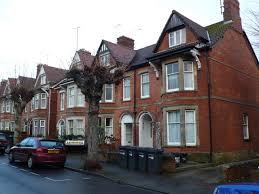 Although the most obvious way of raising cash on a property is to sell and downsize that isn't always practical, or something people want to do. In these cases equity release schemes can prove to be a good alternative option, releasing cash to use as the home owner sees fit, without losing the property during their lifetime.
The Advantages of Equity Release Schemes
There are many reasons why releasing cash from your property is something worth doing. The most popular is packaged as a lifetime mortgage, where a loan is raised using your property as security, and the cash paid either as a lump sum or as a regular payment. The other option involves the homeowner selling all or a part of their property for a cash lump sum or regular payments. In both cases the homeowner can live in the property until their death.
Here are the top benefits choosing to release equity offers:
• Nothing to pay back in your lifetime: for most lifetime mortgages, (interest only type excepted), and in all for home reversion schemes, you will not be required to make monthly payments on either the capital or the interest.
• Tax free: the money released in an equity scheme is not subject to tax.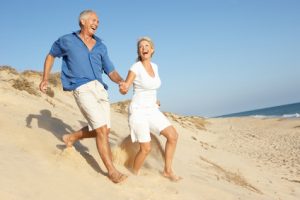 • Access to cash to use however you choose: some people plan their dream holiday, others extend or renovate their property, buy a new vehicle, or offer a helping hand to younger family member; others invest to set up a regular monthly income source or pay off all outstanding debts and stop paying high interest charges. There are no rules and no limits on what you do with the equity you release.
• Financial freedom without losing your home: you get to stay in familiar surroundings and live rent free. Avoiding the stress of packing and moving to a smaller place is invaluable.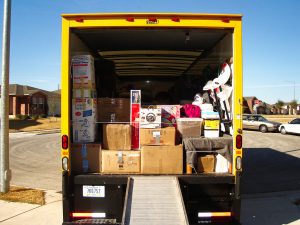 • No risk of a negative equity trap: If you choose an Equity Release Council approved scheme it will be guaranteed against the total owed ever being more than the value of your home, regardless, through the 'no negative equity guarantee.' This protects your estate from gaining debts, and is a very important advantage.
• Right to live in home until death: the Equity Release Council also protects equity release scheme users through the rule that those who are named on the paperwork have the right to live there until their death. So if one person dies or needs full time residential care the other has the right to remain in the property.
• Inheritance tax may reduce: as the equity release is considered like a loan it may reduce any inheritance tax which would be due on your death. Check your situation out with a financial specialist.